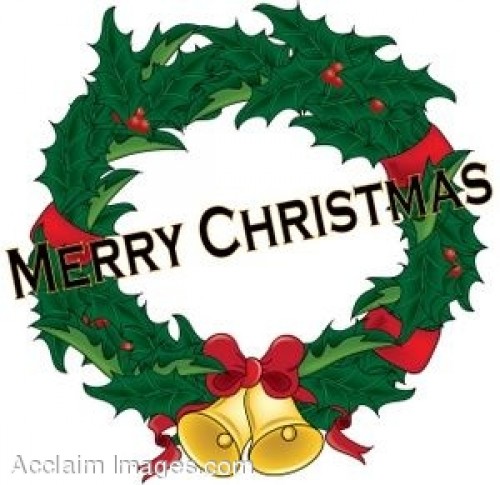 'twas the night before Christmas. What a present for Ken and Lauren Goodland, baby boy, Cian! Heard tell, a good-sized little bloke to add to the Tricolor Nursery.
Thanks to those who stepped up to ring the chimes last Sunday. A kettle amount of just shy of $600 was raised on The Avenue. Through the generosity of many, many others will be able to have better memories of the season.
One of the club's major fund-raising events kicks off on Saturday, December 27th noon - 4:00 p.m., Windsor Park when Christmas trees can be dropped off for shredding. This will continue for two weekends following. Tree-shredding has become a major source of funding for volunteer organsiations, so we would ask you to spread the word to your neighbours and friends about Windsor. Here we are, wishing you a Merry Christmas and seemingly, looking beyond. We encourage you to make the day and its memories last, as you spend time with family and friends for surely, that is what the season is about.

Finally, for the boys ...... Christmas cals can be run off on Mondays at Crossfit (7:30) and keep in the loop, as "Touch" will be on at Oak Bay Rec as well. ......... and so, The Ruggernut packs to board the "Silver Sausage" for points afar, to all, a "good night". Merry Christmas readers.
---