'Tis the Season to be....
---
---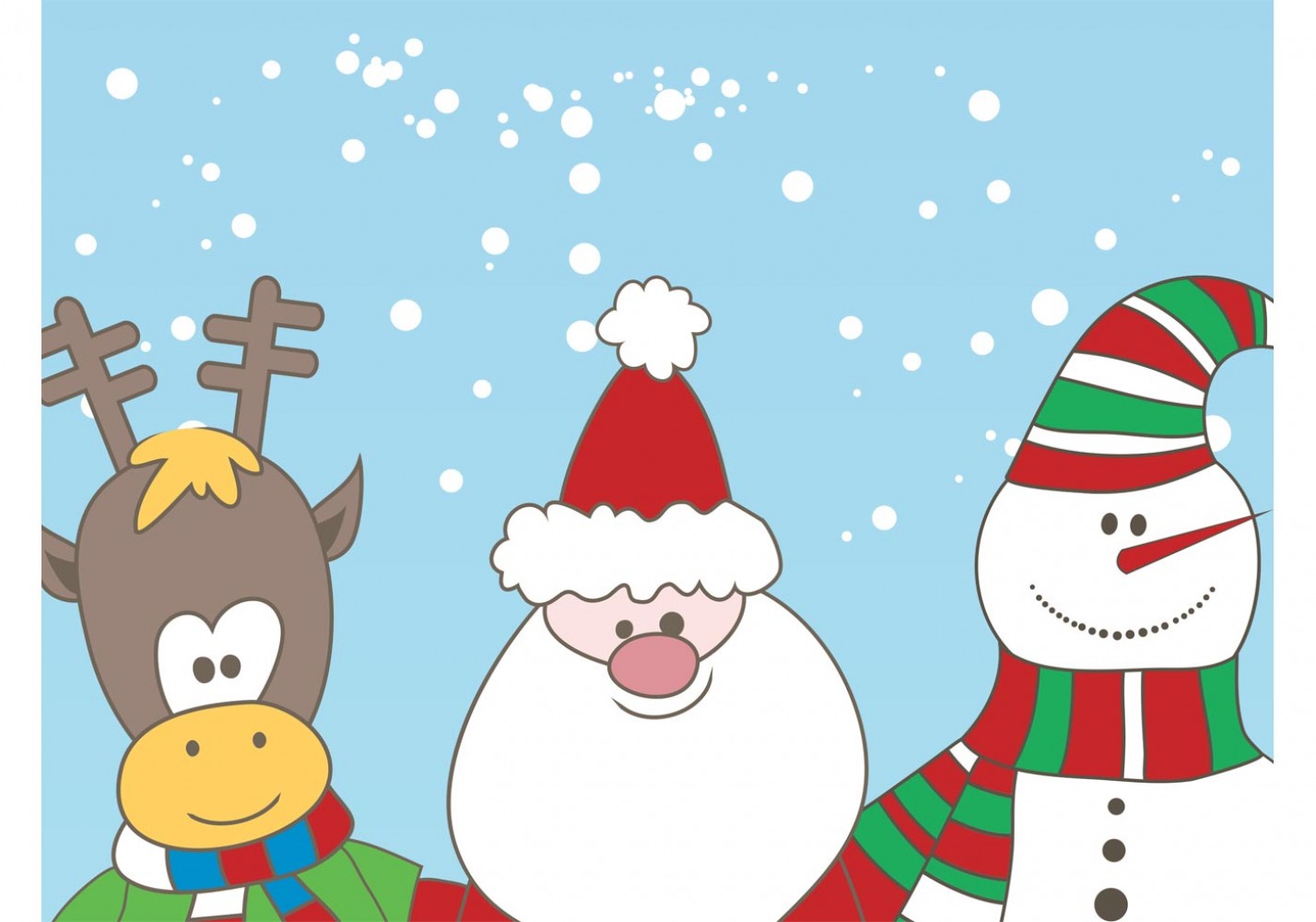 .............and thankful. This vein was epitomized by some fifty rugby warriors - past and present yesterday at The Temple. It was in answer to the call of Mine Host, Guido that the season, rugby and life was celebrated. Attendees proferred a myriad of thanks from their personal, past year before embarking on a hot roast beef lunch. A great time was had by all as the laughter resounded off the walls and brothers from James Bay, Westshore, Cowichan and Ceedub, shared friendships and blessings. Donations were accepted for local charities and glasses raised ro friends and families. 'onya, Guido! Merry Christmas to all.
Seen at the soiree - Chipsy and Fluke.
---