Talent Test - CW Vs NSMT U20
---
---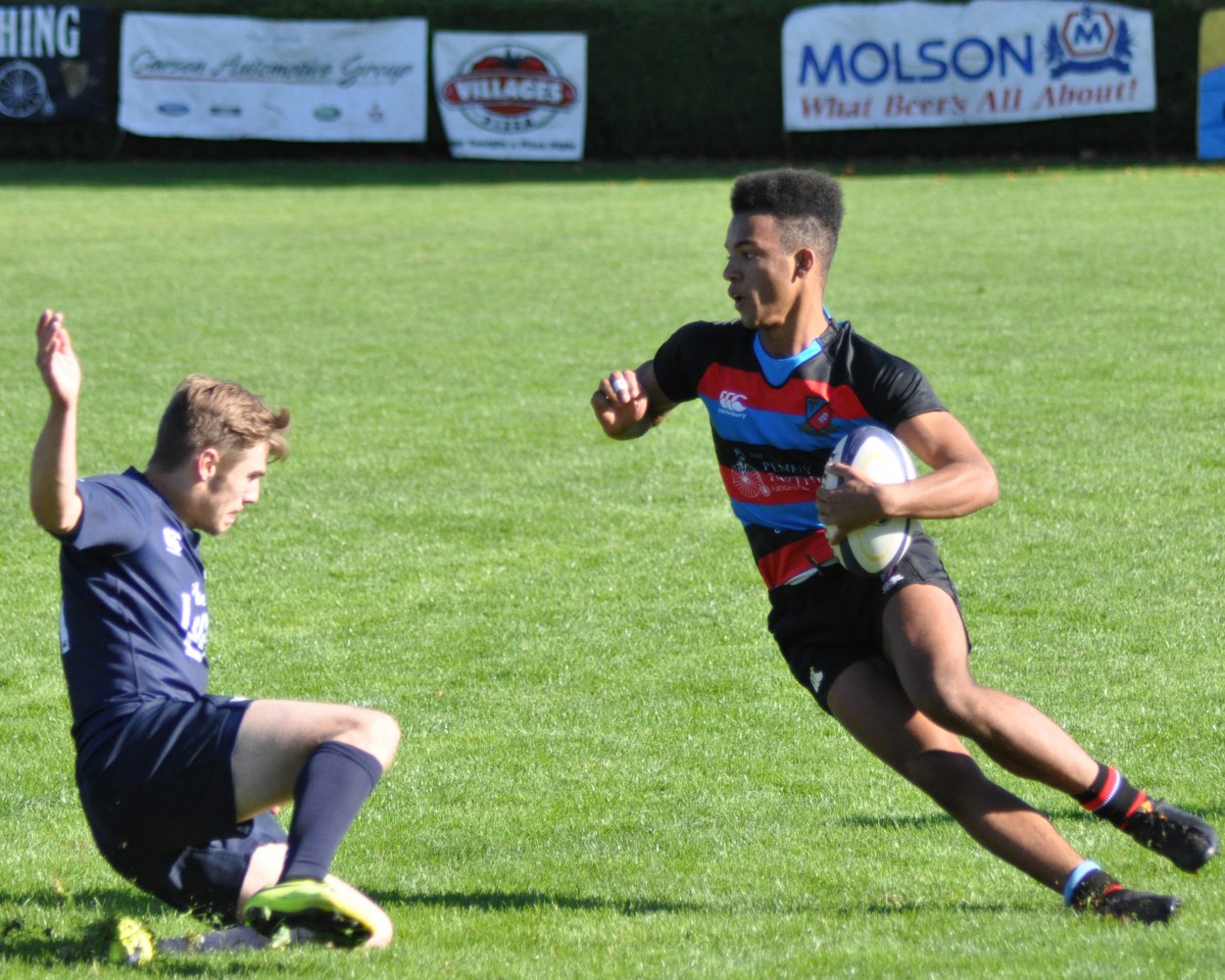 Thanks to DragonsEyeAnalysis for this utube video.
(Video from U20 Camp @ SLS - Day #1)
Game on. CW Vs Canada NSMT U20's Friday Nite Lights, Westhills Stadium 7:00 p.m. k.o.
Tomorrow's game will be a good hit out for both groups. The U20's under the whip of Jeff Williams and Ken Goodland have been "in camp" at SLS for a week in preparation for their upcoming qualifier against the U.S.A. on Feb 13th in Austin, Texas. 20/26 players will be selected after camp breaks Saturday, for this important qualifying match to see which country gets back into the World Junior Trophy Tournament, an event where Canada failed to retain their position. There are a number of returning players and one will be impressed with size, speed and skill of these players. For CW it will be a great opportunity to get a sense of whether the group "remaining" – minus a solid core of NSMT's players, will be able to withstand and maintain their position in the CDI Premier League during the month of February.
Late-breaking, evidently, Rugby Canada has given the okay to use some named players to the ARC tryouts. This is a very commendable and sensible gesture (long-time, missing) and hopefully, the re-start of goodwill between the parent body and the clubs. For sure, one can imagine coaching staff have been asked to use this core, Buydens, Ilnicki and DJ, prudently. There will be three X thirty-minute periods of play. CW combinations will come from the following players; John Braddock, Clayton Thornber, Jack Sponarski, Steve Grdic, Chris Browne, Brendan Kelliher, Nate Oliver, Haydn Evans, Riley MacPherson, Ian Hickman, Anton Ngongo, Oliver Winser, Jonny Morris, Dave Morgan, Keenan Horton, Brandon Gerhardt, Hubert Bydens, Jake Ilnicki, DJ Sears-Duru, Jason Allen, Nate Thomas, Broeghan Carroll and Sam Rocher, Riley Ilnicki, Aria Keshoofy, Matt Taylor and Keaton Styles. This looks like good opposition for the young 'uns with opportunities for the likes of Ngongo, Horton, Styles, Keshoofy, Kelliher, Sponarski, Thomas, Thornber, Braddock, Evans and MacPherson to assess themselves against the litmus. Something different for Friday night.
Footnote – Reminder if alcohol is for sale, imbibe within legal limits as this site is monitored closely by RCMP.
---