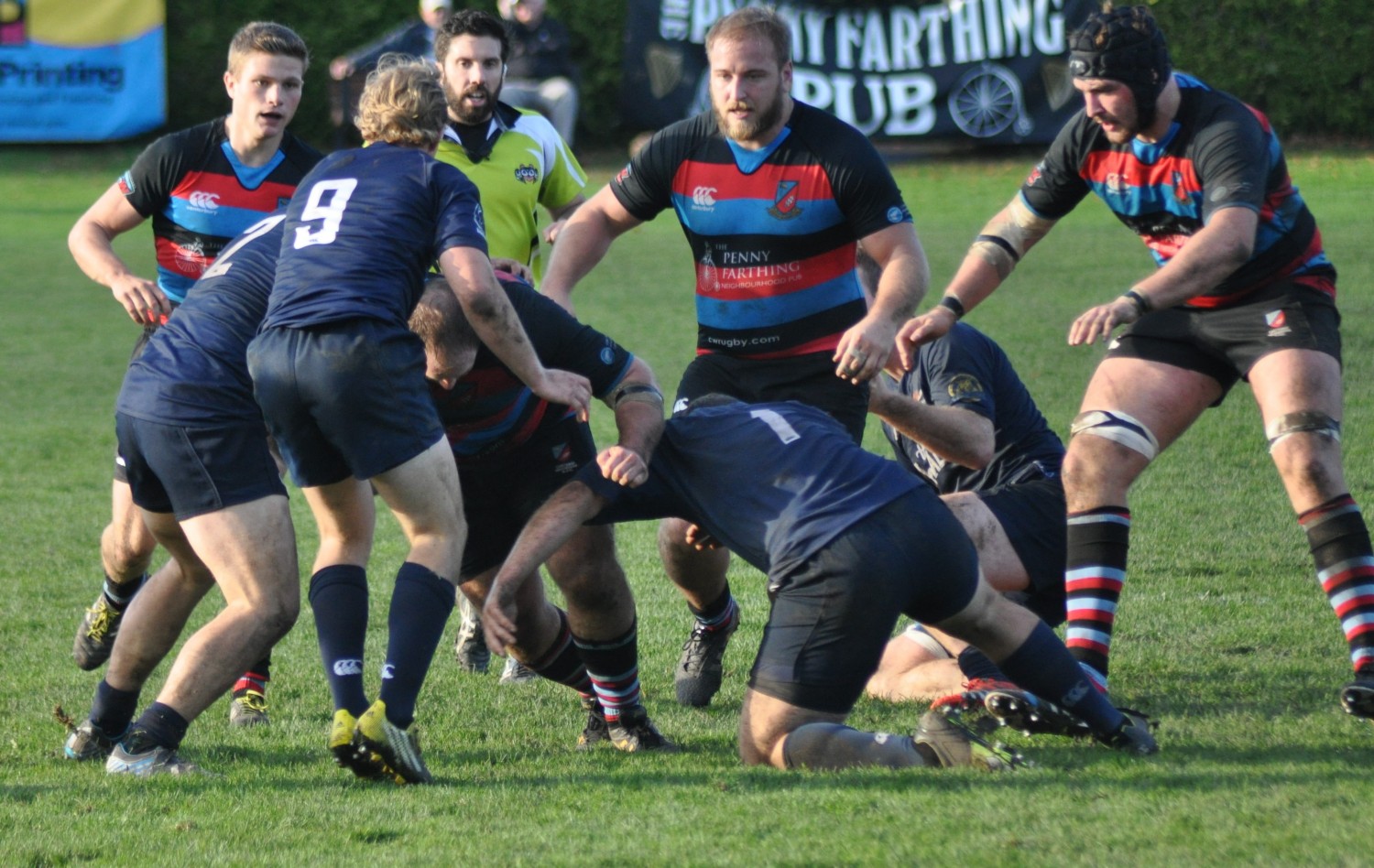 Not sure if our women will be serious contenders for a playoff spot or of a mere nuisance value to teams for the rest of the way. A win vs Seattle would be absolutely essential if a playoff run is to be the case, as Burnaby travels to Capilano and a five –pointer at home just might put a semis spot out of the picture. It is a strong team, bolstered with the return of Senft, Folk, Nielson and Galbraith. Seattle, being so close to the league leaders again this season will not want to be derailed at Windsor. Looks like an 12:30.m. kickoff has been agreed to as a "travel dispensation". So, well worthwhile taking in and missing the start of The Ones (sorry, lads!).
As for the men, Ngongo is injured and newcomer Di Nardo, has been slotted in on the wing. Hutton seems to be MIA so far this half of the season as CW make their third trip to The Mac. We said last time, "maybe this is the one" and have to repeat it with just a little more fervor. Consistency with selection has enabled the likes of Turner, Sponarski and Stewart to show more each week and now it looks like Thomas is settled at lock, playing more to his potential and Polson owns the #8 spot, so the pack should be mean and hungry – ready to rumble. In the backs, it is pleasing to see Dalsin committed, enjoying his place and playing well. This man had the rugby world as his oyster as a junior and after a serious leg fracture seemed to lose focus on it all but his solid return is a real boon to the club. He has formed a useful a pairing with Styles and the rest of the backs will be full value.

Hohert brings his Ones to the fray, also loaded for Bear. Their narrow win last week at Brockton was valuable to their belief system and if truth be told, the gap should have been greater. If the pack can set the platform, the game should be theirs.
One never predicts in matches against JBAA, particularly on their home pitch but tomorrow could be as good as any chance this season for CW. At least it will provide good viewing for the local seemingly, starved rugby fans. With Assmus as M-i-M it will also be well orchestrated. Kickoffs - 1:00 and 2:30 p.m.

Footnote - Best of luck to Canada NSMT Vs Uruguay (H), tomorrow. Saturday's game kicks off at 6pm ET/3pm PT and can be seen LIVE on TSN GO. The match will also be replayed on TSN 2 on Feb. 26 at 9am ET/6am PT and 7:30pm ET/4:30pm PT.
---