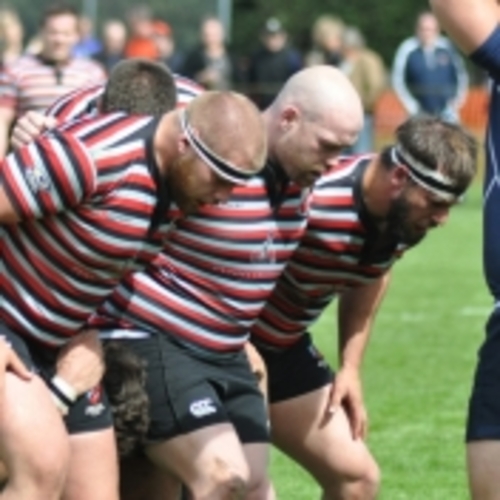 Saturday promises to be a barn-burner when the Eagles play The Maple Leafs. Perhaps a form line can be taken from recent scores vs the same opposition. Let's look at this. The Eagles lost to the Scots, 6 - 24 but pulled up their socks last week, narrowly losing to Japan 29 - 37, an eight point deficit. Canada lost by nine points to Japan, 25 - 34 however, they too pulled up their socks last wekend, losing narrowly to the Scots, 17 - 19 in a game which arguably, should have gone their way. We saw a pattern from the Eagles last season, where they built up their team cohesion, as their test matches "went on", narrowly losing the final match to the N.Z. Maori, a result which could well have gone their way. Canada hurdled the U.S. last season, earning the #1 spot for next year's RWC, representing The Americas, a position that no doubt, left a bitter taste. The U.S.A. went on to earn the #2 spot and so the bragging rights will continue on Saturday.
Coach Crowley has made some changes to his "starters" on Saturday. The FRF is book-ended by CW-ers, Andrew Tiedemann who did a good job against Scotland and Jake Ilnicki at 22 years of age, earns a start. Congratulations to Jake, this will be a very big test of his progress. The remainder of the pack, stays the same. Interesting to see Jebb ("You're Always Doing Stuff Like That") Sinclair starting. It would have been fun to be a fly on the wall during IRB conversations this past week! The halves are retained although Connor Braid gets the nod over Blevins to join Hearn in the centers. Not a surprise for this pundit, as Blevins has not come up with the goods that could have been expected of him in the previous two outings. Finally, DTH stays on the wing, no doubt due to Paris's concussion protocol and not without deserves. 35 degrees C and 8,000 fans will conclude the mix! So, there you have it sportsfans.....Channel #225, 3:00 p.m. Saturday OR join the throng at The Temple to cheer for Canada.
Enjoy these two, pre-game perspectives AND enjoy the Total Rugby interview with Phil Mack.
---