Salvation Army Christmas Kettle Campaign
---
---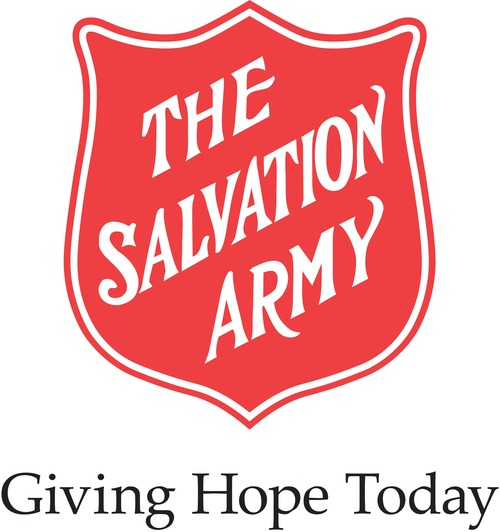 Dear CW Family, Friends and Supporters,
For those who don't know me, My name is Sipili Molia and my father is Noa Molia. We are both long time club members and players. We both work for and support The Salvation Army! Please take two minutes and read on...
Would you be willing to sacrifice your time so that someone at risk could be helped? Send a kid to camp? Give a backpack full of school supplies to children whose single parent would not normally be able to afford it? Give someone who has been laid off, the skills and recourses to get back into job force? These are only a few of the things that you could assist with by supporting The Salvation Army this Christmas.
I am certain that there are people from our Club who will step up and get involved. Here are the details:
VOLUNTEERING:
Please know that we understand how valuable your time is. Without volunteers, we would struggle to provide assistance to the most vulnerable in our community. The campaign runs from November 14th to December 24th. Duties are;

1. Kettle Ringer
Duties: Standing beside our Kettle Stand and ringing those iconic bells. Being polite, presentable with warm smiles and big hearts!
Commitment: 1 or more 2 hour Shifts Tues. - Sat. 10am – 6pm and Thur. – Sat. 6pm – 9pm. In a location that is convenient to you.
2. Kettle Ringer (Group)
If you can organize a Group for a whole Day or more (4 Two hour shifts or 8 1 hour shifts) then you will be able to have a sign atop our kettle reading "This kettle is Adopted by" and your groups name. CW ruggers and supporters have filled both roles in years previous.
SPONSORSHIP:
Would you or your Business be willing to Support The Salvation Army

Locally

as Corporate Sponsor?
Sponsorship is $500 per kettle for the duration of the season at various locations throughout the greater Victoria area (approx. 40 locations to choose). With your Sponsorship will be a sign atop our Kettle Stand that will read "This Kettle has been sponsored by" and your company logo, Branding or Name.
Money raised through the Kettle Campaign stays locally in the communities they are donated in, and in 2012, The Salvation Army's Stan Hagen Centre in Victoria provided over 1,500 families with Christmas hampers and 800 families with toys. Christmas assistance is in addition to the approximately 1,000 people who come to us on a monthly basis.
Thanks for your time and consideration
This is a unique community appeal. Already we take hats off to CW's Alistair Glegg, for contributing a healthy start to a CW RFC Kettle. If you are able to volunteer, contact
Sipili
.
'onya, Alistair!
---