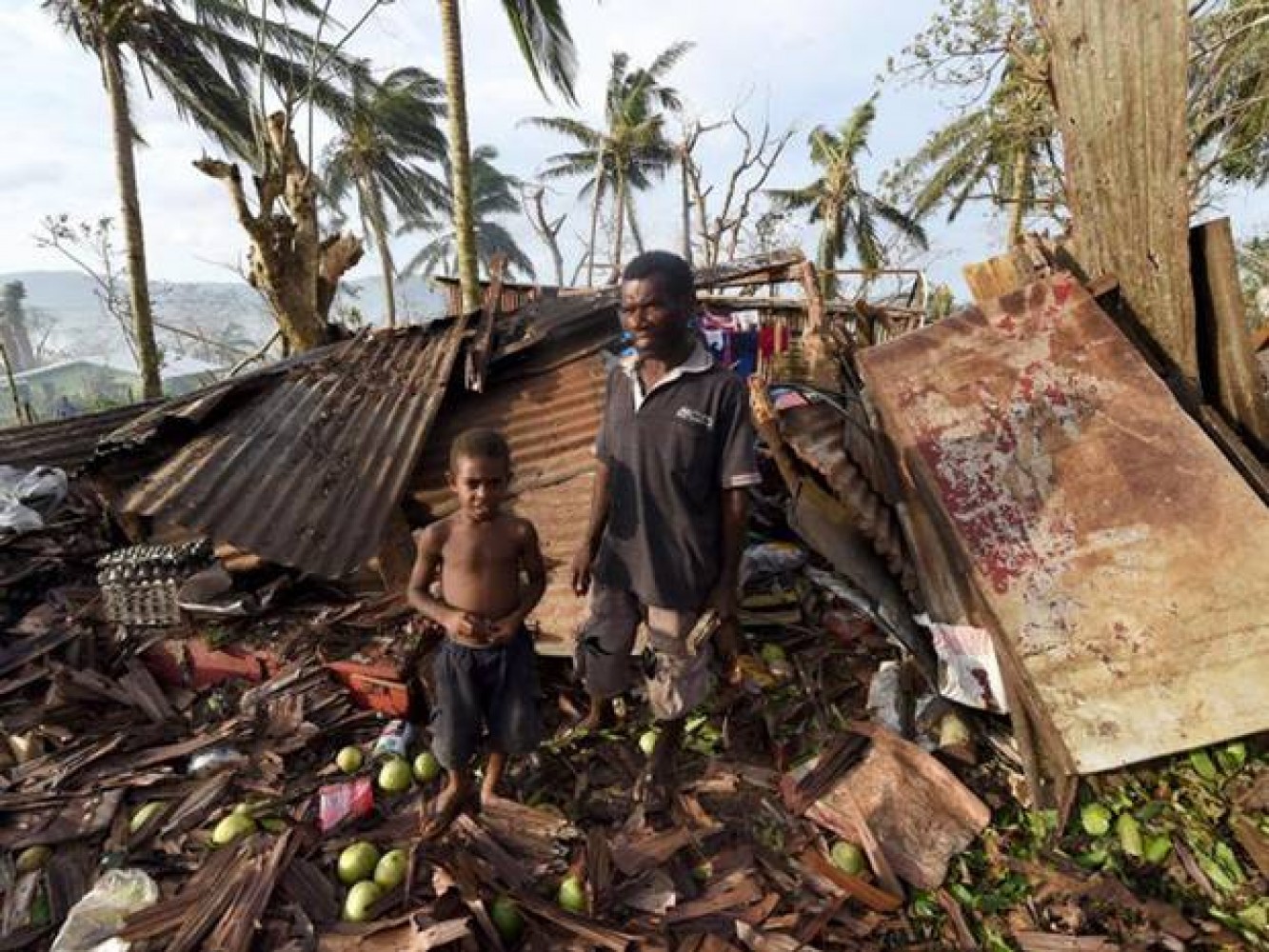 Good news from former CW player, Nick Regenvanu, responding to an out reach from Brent Johnston. After many years of service to CW and a brief stint with the VIRURRS, Nick and his family returned home but they have maintained a strong connection with the club's South Seas community. Nick provides us with some insight to the travesty.
"Great to hear from you, Brent, although in fairly dire circumstances.
Yes it was a night of terror but we survived. My 'Oh Crap' moment was when the ceiling peeled off and we were staring at the roof as it looked like it was about to tear off. The force of the winds at 300km+ cannot be described - roofs just ripped clean off, light poles twisted nearly 360 degrees and a volume of water coming in horizintally that meant everywhere was flooded. The devastation we saw when we drove around was hard to describe - all vegetation is wiped out - in a country so dependent on gardens for food and tourism for money this will be devastating in the coming months. The response of the community has been amazing as everyone starts cleaning up and rebuilding. Australia, New Zealand and international aid agencies have responded extremely quickly which has been hugely appreciated.
So we survived but it will be a long road to recovery for Vanuatu."
Blessings go to Nick and his family and may we pledge whatever support, no matter how small, as our section of the world contributes aid to those not as fortunate.
---