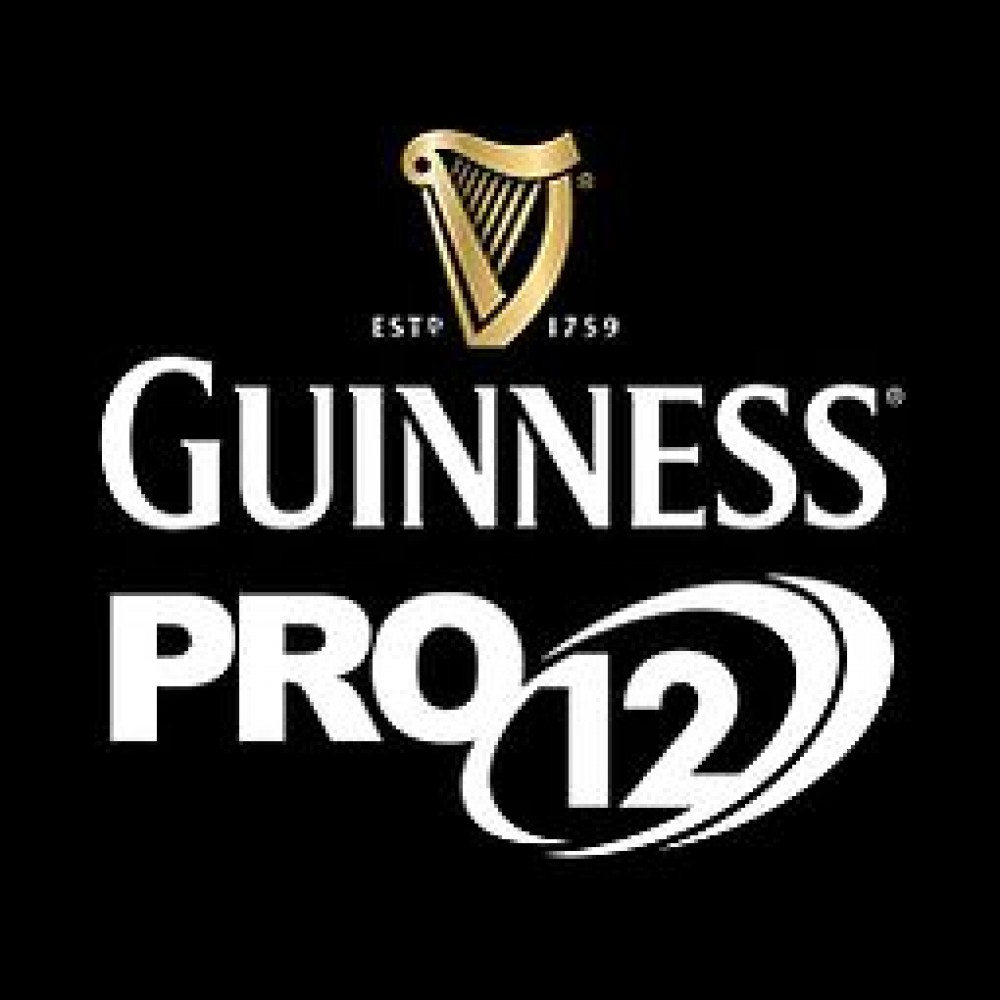 Last week our site made some prognostications about professional rugby in Canada. Fortuitously, our guesswork has been answered, mere days later! We bring you two sources (lengthy in content but both pov's without you having to search), from Rugby Canada and a response tweet from Head Honcho of ProRugby (U.S.A. version), Doug Schofield.
LANGFORD, BC – "Rugby Canada is disappointed an agreement couldn't be reached with PRO Rugby to allow the U.S.-based professional league to expand into Canada", Rugby Canada CEO Allen Vansen said today. PRO Rugby, which just completed its inaugural season, has teams in five U.S. cities and talks have been held with Rugby Canada over the last several months about the league expanding into Canada in 2017.
Vansen said there was disagreement over a number of clauses in the sanction agreement, however the matter of an exclusivity clause that would have prevented Rugby Canada from sanctioning other professional rugby that wanted to come to Canada in the future was the primary stumbling block.
"Rugby Canada greatly appreciates the investment Mr. Schoninger and PRO Rugby are making in the development of professional Rugby in North America," said Vansen. "However, we cannot limit and restrict the opportunities that established international professional rugby would bring to Canada for the benefit of our players and the growth of the game. Rugby Canada believes there is a strong demand for professional rugby in Canada. The expansion of PRO Rugby competition with Canadian teams would strengthen PRO Rugby's competition and help to further develop the game in Canada. We want to support Mr. Schoninger in his efforts to create a strong, successful competition in North America and remain committed to this goal," said Vansen.
"The growth of rugby in Canada remains a top priority for Rugby Canada. We are exercising every opportunity possible to strengthen and develop Canadian Rugby," said Vansen. "We must act in the best interest of our players, members and stakeholders and any such agreement must be fair and reasonable for Rugby Canada. We cannot relinquish control over this important growth opportunity for our game to another organization."
A brief opinion, not sure of how accurate this might be. This statement would appear that RC wants professional rugby however, it is holding out for what might be established with Pro 12, Europe based. As well, one can understand them hanging on to sole exclusiveness for Canadian players (not sure how the Charter fits with this), and Canadian Rugby, if indeed it is the case. All grist for the mill.
Schofield replied with; "Yesterday it was announced that we would not have PRO teams in Canada. I have received many inquiries and I thought it best now to answer some of those questions and also discuss some other issues:
1. The main point of disagreement between PRO and Rugby Canada was over exclusivity. RC had agreed to give us an exclusive professional sanction and then, on Friday of last week, decided to reverse the agreement. I asked them if this was non-negotiable for them, as they knew it is for me, and they said it was. At this point, as there was no way forward, we made the announcement. I have not received a reason for their reversal.
2. We have been talking to RC about an exclusive agreement since the summer of 2015 and, after an agreement for our 2016 season fell apart at the last minute, I was very gun shy of restarting the process again. When I was assured that all terms were acceptable to RC I started the process of vetting venues. On 9/19 in a meeting at our offices and after their meeting with Pro12, RC stated that they had only listened to Pro12 as a courtesy and they understood, because of the small number of potential markets in Canada, a foreign competition team in Canada did not make sense.
3. There was never any conversation or discussion between us and RC regarding the Canadian Centre for Ethics in Sport guidelines, either this year or last. To insinuate that this was a cause of the agreement not being executed is both untrue and insulting to PRO.
4. Though we experienced standard start-up operational issues, it is untrue to say that these problems were systematic. We are owed substantially more money than we owe to venues. Almost 200 rugby personnel were paid over $4 Million last year with 95% of that going to payroll on the team level to players, coaches, managers, etc. I have been told that this is more money than has been paid to rugby players in NA in aggregate ever.
5. PRO Canada was to have initially two teams, one in the Toronto area and one in the Vancouver area, comprised 100% of Canadian players and coached by leading international coaches. Though there was a concern that the Canadian sides would be stronger than the more diluted American sides, we agreed to this structure to simplify operations. The benefits of Canada's National playing pool training/playing in just two professional teams for 5 months a year would have been overwhelming.
6. We had secured a venue in the Vancouver area and were narrowing down our search in the Toronto area when I was informed of the exclusivity clause change.
7. Some people question why we deserve an exclusive professional sanction from RC. A good analogue would be a renter of an apartment. Would the renter renovate the kitchen, the bath, etc. knowing he only had a 2-3 year lease? Maybe, but not with serious investment. Rugby in Canada needs very serious investment and it is only fair and reasonable to have the opportunity to get a return on our investment of time and money. I truly doubt that anyone will make the necessary investment without protections.
8. Growing the game needs to be done in partnership. Players, coaches, unions, professional teams, etc. all benefit from the growth of the game. We are supportive of anything that grows the game and anyone that helps to grow the game. PRO cannot grow the game by itself but only in partnership with others.
9. Pro12 is an interloper and it is not in the best interests of NA unions to welcome them at this time. PRO Rugby was set up to develop both the game and player/coach capabilities. Introducing a foreign competition only upsets this process and funnels needed sponsorship and media dollars to their home unions and not to NA union
10. Pro12 does not have a legitimate business plan. There is no East Coast North American market that fits into their playing season. I understand their present concept is to have multiple home team venues (i.e. a NY/Houston and a Toronto/Vancouver joint teams) even though a multi-home team model is a completely unproven professional sports model and has never worked successfully in any professional sport.
11. Our concern is not a successful Pro12 team in NA, but a failed one. It will be easy for Pro12 to pick up and leave NA leaving behind the legacy of their failure for us to pick up the pieces. The experience that the Italian Pro12 sides are having speaks to the issues Pro12 is experiencing (and NA is about 4 times further away).
12. In 3-5 years, if Pro12 comes to Canada and spends all the necessary capital to activate the market, proves that professional rugby is viable, increases the rugby brand and infrastructure in Canada, PRO will be happy to have teams in Canada. It clearly will be easier for us to enter a more mature market than an unproven one.
13. As has been misreported and misstated many times, PRO does have an exclusive sanction for professional 15-side men's rugby in the USA. USA Rugby has the contractual obligation with PRO to enforce our exclusive sanction against any and all challenges.
We are saddened that RC chose to change the agreement at the last moment. I had believed that our partnering with RC would have made our competition and Canada's National team better in many ways. We look forward to watching the development of the game in Canada and look forward to having teams and employing Canadian players in our league sometime in the future."
Doug
A bit of he said, she said and without Canadian responses to the specific points one cannot be sure of who might have the right idea for a professional future. Personally, I would argue a "home grown" approach, if stable, should be more secure than one which would involve vast travel requirements and managed without in-depth knowledge of the "local market". This being said, the proven footing of Pro 12 must bear weight in the final decision which may not come to fruition for some time vs a more immediate implementation. It does provide food for thought, as ProRugby Stateside, certainly had its growing pains in its inaugural season. I leave it for the reader to ponder. (Ed. Opinions expressed in this blog are solely those of the writer.)
---