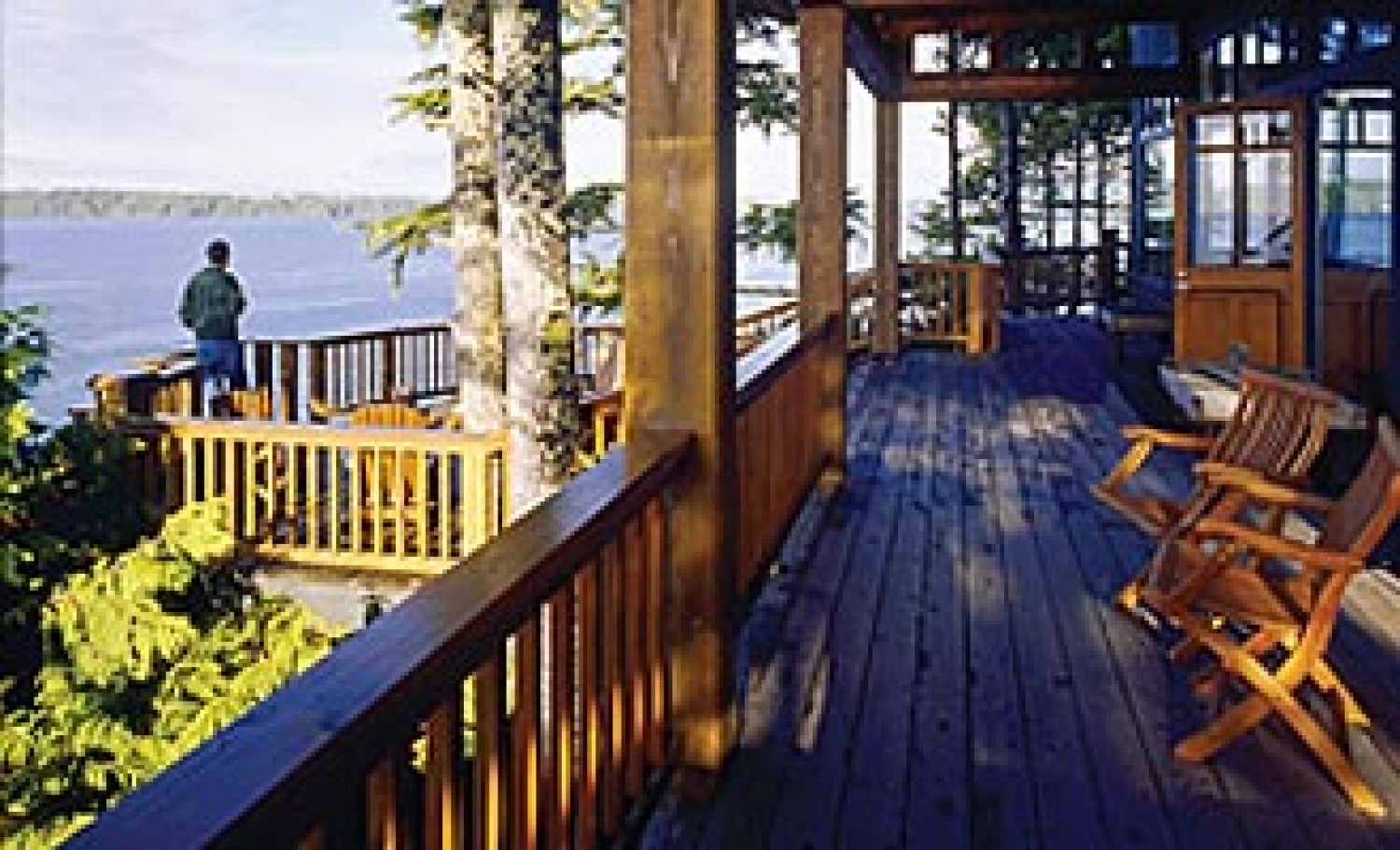 "Going, going, gone!"
CW's Dinner is rapidly approaching and is 70% sold out. Today we bring you a few of the many auction items available on the evening. Last week, we outlined ALL of the terrific features of the Langara Lodge Fishing Adventure.
Two night's stay at Middle Beach Lodge is a fantastic package, a great opportunity to visit our fabulous west coast; Thespian's Delight - 2 season's tickets to The Belfry Theatre, throw in a one night's stay for two at the Marriott Hotel with Breakfast Buffet @ Fernwood Inn Pub - $100.00 gift certificate. Try a dozen mixed vinos, from the Cudmore vineyards in France. Final offering for today is a rather unique piece of outstanding craftsmanship - a 16 x 20 leaded glass piece, mounted in an 1910 antique fir wood window frame refinished to show a rich golden patina. The design is a rendition of an "lower" double hung window typical of that time period, constructed using antique glass from that era.
CW thanks Chris Le Favre, Paddy Stewart, Jamie Cudmore and Ron Willems for their generous donations.
---