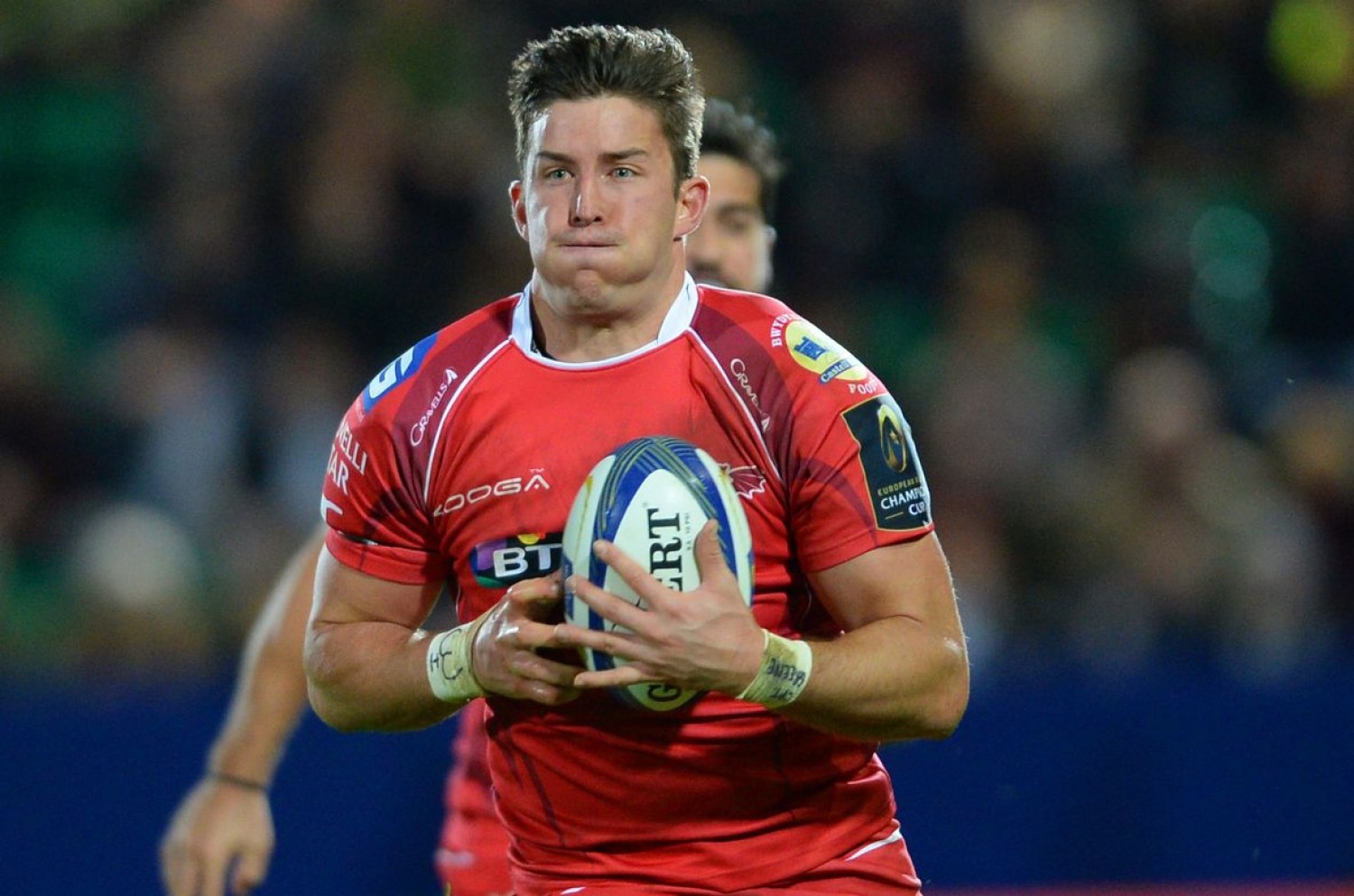 DTH van der Merwe will carry the honor of the Captaincy for the first time against Romania. This is a very well-deserved honor for this young man who has given yeoman's toil and blood for the Canadian cause and leads by example. CW wishes 'Deet' and his boys "all the best".
A CW Six Pack Carries Canadian Flag
Canada's NSMT and NSWT take to the field against opposition from Romania and Ireland on Saturday. Men who are starting and have worn The Tricolour are DJ Sears, Raymondo Barkwill and Jake Ilnicki, the starting FRF, with Ciaran Hearn on the bench. Romania, in Bucharest, ranked # 16, based on solid forward power will be a massive test against Canada, #18. The match reportedly, can be viewed at 8:00 a.m. (PST) on TSN Sports 2.
Canada's NSWT, ranked #3 will be up against #5, Ireland and will seek to reverse last week's result when Ireland waxed Canada's Men rather heavily in the late going. CW will be represented by Julianne Zussman, starting at #15 and Britt Waters is on the bench. This game can also be viewed at 6:00 a.m. (PST) HERE; Irish YouTube channel
CW's support goes out to ALL players in action for the Maple Leaf tomorrow, hoping you can pull off a brace. Go, Canada, go!
On the home front, it appears that selectors have taken the opportunity to reward some recent good performances by starting Jack Sponarski in the FRF and Nate Stewart on the flank in Saturday's match against Westshore. The backline that started against UVic has been kept intact, signifying the respect that the selectors have for Westshore. As stated earlier in the week, this should be an opportunity to make a statement however there will be two teams on the pitch and by no means can Westshore be shunned aside. (Premier Women selection na at this time.) Go, Ceedub.
N.b. Late–breaking – Congratulations to Matt Gordon (aka The Chaplain), who has taken on the Presidency of CW for a term. The club thanks you and stands behind you, Matt. Special doff of the cap to The Don (Swainson), outgoing after his two year term at the helm. Uh, oh...April Fools...I guess The Don has been poobah for three years and the Presidency does not transition until the end of the season. Heard tell it was a great AGM. Oh, well, Chaplain, time to save up to buy more beverages!! Go, you good things.
---