Judy Payne
Co-Manager-U14 Girls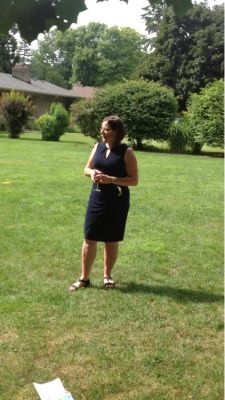 Judy and her co-manager, Tin, have been indispensable assistants to the U14 girls program and we are very pleased to have them back for another season !
Judy was born in Quebec, grew up in Ontario and moved to Victoria in the 1990's. While attending UVIC, she met her husband Eric and they settled in beautiful BC. Eric played rugby in high school, and Judy was a soccer player/coach/referee in her youth. Judy's enjoying learning the game of rugby, volunteering with the club and playing in fun parents vs players matches. This will be Judy's second year co-managing her daughter Kate's CW U14 team.
Judy is a recovering lawyer and works in the pension industry.