Diane Turner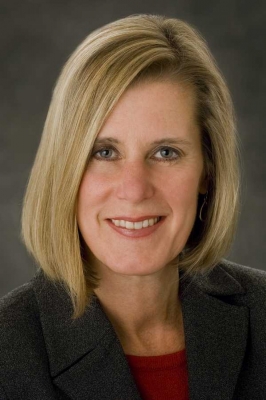 Diane Turner is a Victoria lawyer, called to the Bar in May 1983, after having obtained a Masters of law at King's College, London. Her university education was partially funded through a basketball scholarship at University of California, Irvine and she also played two years at the University of Lethbridge. She coached at the middle and high school levels in British Columbia and at basketball camps in Washington State. Her son, Brendan Kelliher, inspired Diane to join the CW board as a result of witnessing the respectful ethics and comradery he has encountered in the course of his dedication to the game of rugby.
Diane currently teaches law at the University of the Hague in the Netherlands and serves as Chair of the Discipline Committee of the International Criminal Court, also situated in the Hague. She has maintained a civil litigation practice in Victoria, with victims' advocacy as a significant part of her legal practice. She was employed initially with the Ministry of Attorney General where she chaired a committee that drafted a comprehensive policy on Violence Against Women and Children in 1990, when there was general reluctance to adopt measures to rectify the disadvantaged position of women and children in the justice system. She acted as counsel for an association of victim serving agencies in a lengthy Coroner's Inquest involving the deaths of five family members in Oak Bay. Her efforts in that case, as well as a paper she co-authored, "Keeping Women Safe - April 2008" helped prompt a BC action plan to address domestic violence in a more coordinated and effective fashion. She was appointed Queen's Counsel in 2013.
We welcomer Diane and her wealth of experience and sage guidance.