David Crossley
Director at Large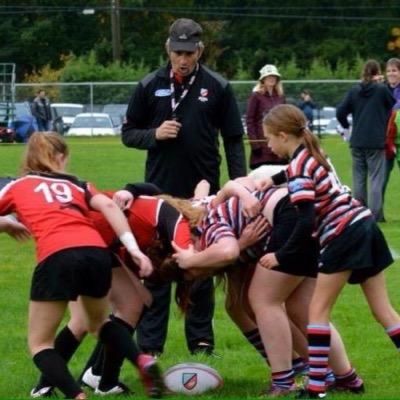 David Crossley, "Bing" is a well-known former player, having worn the colors of UVic, Oak Bay Wanderers and VIRU Crimson Tide. He has been a leader in female development at CW and in the local region and high school system. As the principal driver for a female pathway development in the region, he has driven a vision of development that has attracted players from the mini to senior level and grown the program to become a major component of the club.

Active in refereeing on the island, David is involved in junior and senior refereeing and promoter of developing youth refereeing. In addition, David has worked with our web master scribe, Ian 'Macca' Maclean, over the history of its 10-year history of the club website.

Dave is also a "do-er" and his word is his work. CW is excited about the future of women's rugby both locally and nationally and we believe its advent with us helps "complete" our club.

When he is not involved with rugby on the weekend, he enjoys traveling, tennis, back country pursuits (hiking, skiing) and volunteering in his community. To fund these interests, David worksis independent technology consultant specializing in Enterprise Architecture, solution design and implementation.