Welcome to B.C. Rugby, Annabel Kehoe
---
---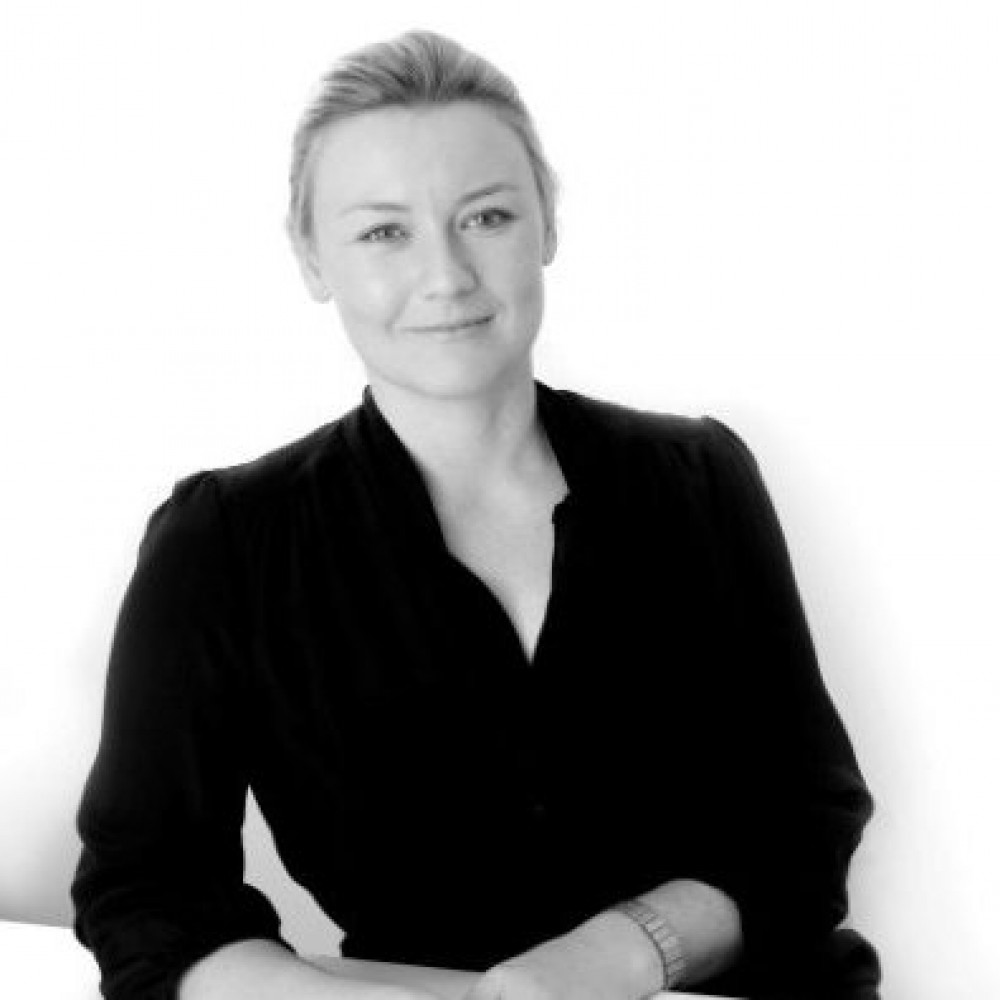 The British Columbia Rugby Union Board of Directors is pleased to announce the appointment of Annabel Kehoe as the new Chief Executive Officer of BC Rugby.
Prior to joining BC Rugby, Kehoe was the Director of Business Development at Rowing Canada Aviron, where she was tasked with building strategic partnerships and increasing the organization's profile in the corporate and athletic communities. Key achievements in that role included a recently announced 6-year partnership with 2XU, a leading sportswear and compression apparel supplier, and playing an important leadership role in a nation-wide membership restructuring program.
"On behalf of the Board I would like to welcome Annabel as the new CEO of BC Rugby," said BC Rugby Union President Steve Cook. "We had a number of high quality candidates apply for the position and Annabel certainly topped our list. We are very pleased that we were able to secure such a skilled, energetic and passionate person to fill our CEO vacancy. I know that I speak for the Board when I say that we look forward to working with Annabel and are confident that the leadership of BC Rugby is in good hands."
Kehoe is a graduate of the University of Queensland, having earned degrees in commerce and business management. She also holds certificates in social marketing and project management. Her expertise lies in sport development, marketing and partnership management. Kehoe has extensive experience in the Australian and British sport industries, having worked with British Swimming, British Rowing and Women in Sport. The latter role included working closely in partnership with the Rugby Football Union (RFU), as well as other National Sports Organizations (NSO's).
"I am excited to join the BC Rugby team and eager to begin collaborating with the rugby community to ensure our success on and off the pitch," said Kehoe. "My primary objective is to ensure our team continues to successfully deliver on the Strategic Plan and seek further opportunities to promote and grow this great game. It will be important to capitalize on the excitement for the Canada 7s, in addition to focusing on our upcoming BC Representative team programs and key roll-outs such as Rookie Rugby. I am truly honoured to be given this opportunity and wish to thank the Board of BC Rugby and the BC Rugby staff for welcoming me."
Unfortunately, Ms Kehoe's welcome involved the pain of having to watch B.C. Bears take a fifty point shellacking from the Priarie Fire! In this viewer's opinion there were no positives - Gotegote did all he could and Braddock made a difference with his late infusion after Moose and Tieds left the fray.
As for the Fire, I liked Yak, Gillie and Panga - a Tricolor Trio in the back row, MoM, Gord Mc Rorie @ #9 dictated all the action and a useful perfpormance from a good #10 - Bowd fed Samson, Bontus and Blevins for some backfield fun. Must admit, did like some of the moves the Fire showed.
On a positive note, the PRC's produced some quality rugby by the young players. South Island Girls U16 finished 3RD; U14 Boys finished 6TH; U15 Boys 2ND losing to Vancouver North 7 - 13 and U16 Boys finished 5TH. Well done all of the players who competed in these matches.
CW's players in the U16 S.V.I. team; Amelia Gordon, Maeve Maguire, Shaye Tudor, Rae-Lynn Parkins, Maelle Reed, Chloe Hill-Huse and Kelsey White.
---