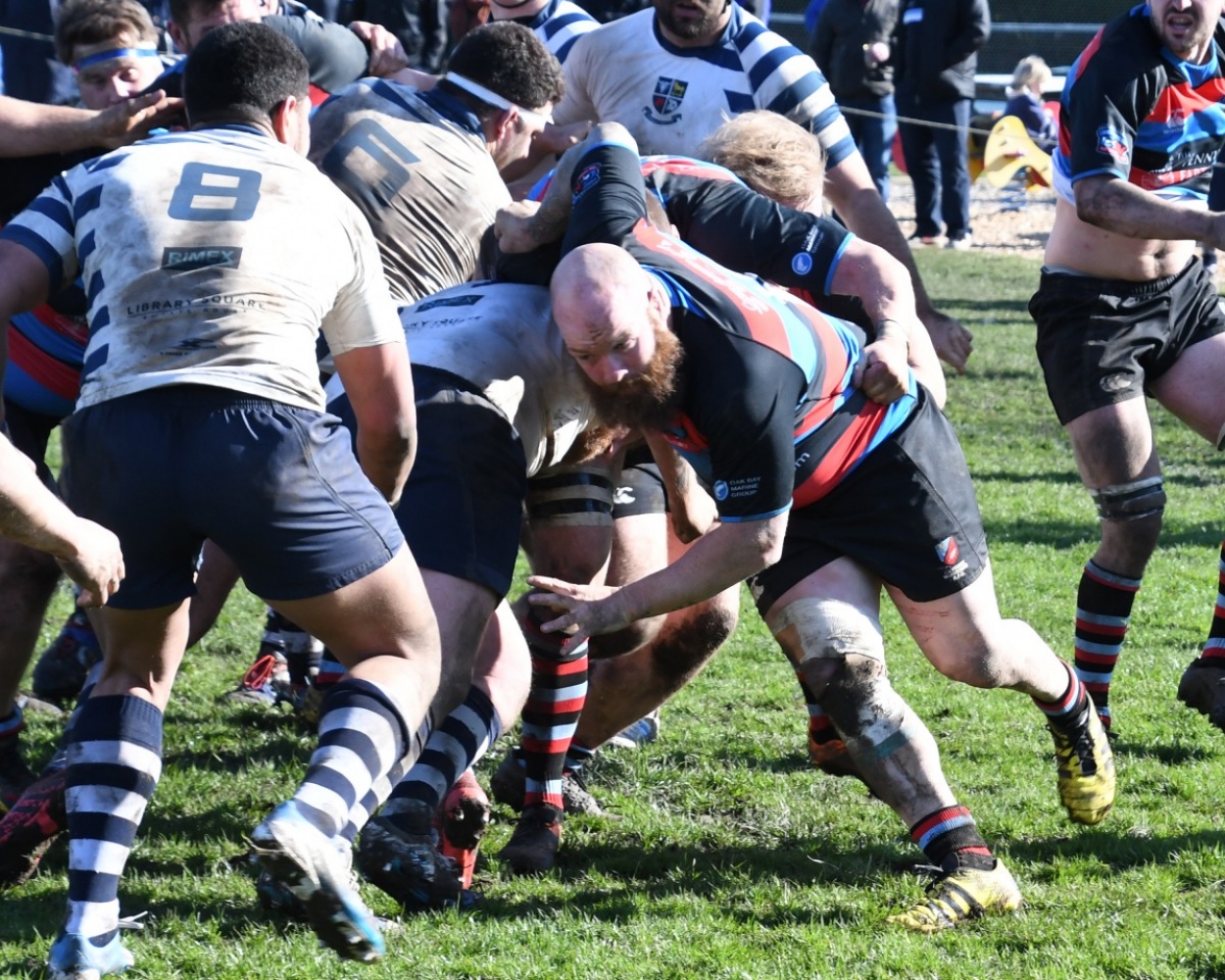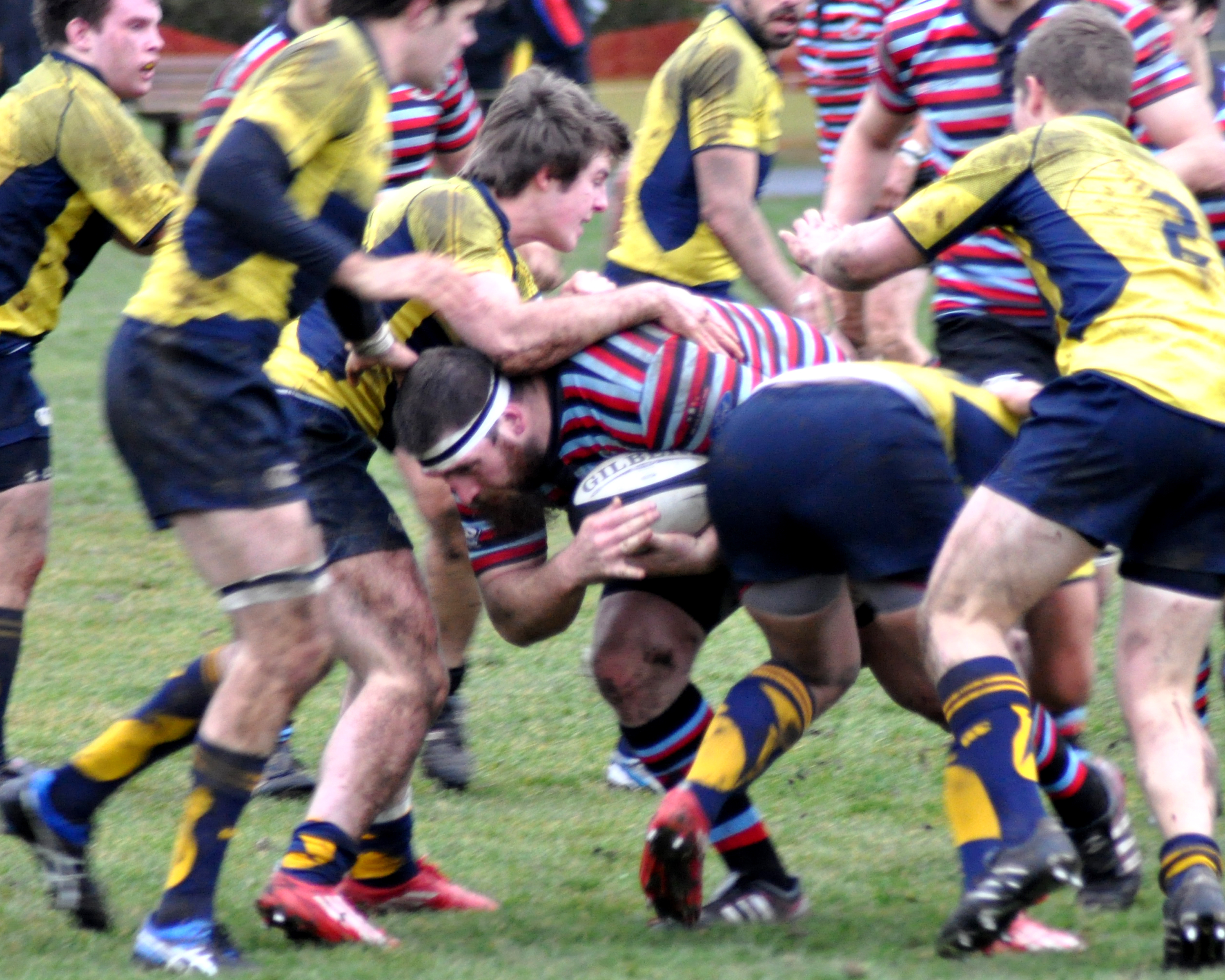 THE HARD YARDS FROM FRF TANDEM
CW Six Pack Gets the Call. Barkwill and Buydens both used to the hard yards, will lead Canada 'A' in Montevideo. Arguably, as goes the FRF, so goeth the team.
It is with pride and pleasure that we congratulate the following players who have been selected to represent Canada at the upcoming America's Pacific Challenge Cup, starting next week in Montevideo. Veterans, Barkwill and Buydens will be joined by Dobravsky and Povey and CW rookies, Chisholm and Johnston. Canada will face Argentina XV, Tonga 'A' and USA Selects on October 7th – 15th. These matches will lead to Canadian selections against the Maori All Blacks in Vancouver on November 3rd, then off to Europe vs Georgia, Spain and Fiji, November 11 – 25. This rigorous build-up will certainly show the Jones Boy who and who's not putting up their hand to nix Uruguay and go to Japan as America's #2. A qualification win would be a great affirmation of Kinsley Jones appointment as National Coach.
This site is not about to predict any outcomes, rather we segue to the fact that it will be a 'Golden Opportunity' for this select six and for those at home who will have to "step up" to take their spots in club action! Those fans who have been around the CW scene for some years will have noted a "depth" this year, not really seen since the 'Triple Header Days'. This depth will get its first test this coming Saturday with the necessity to field three teams in the VIRU First Division, BC Premier Reserve and BC Premier League competitions. All three games will be against local rival, Westshore. The powers that be at CW, spear-headed by Past President, The Don, have beat the bushes to expand depth this year, so far, so good with the senior men winning five if their six matches. Coach Manning has taken the opportunity to blood players "up" whenever possible and many guys are queuing up, hot to trot to start!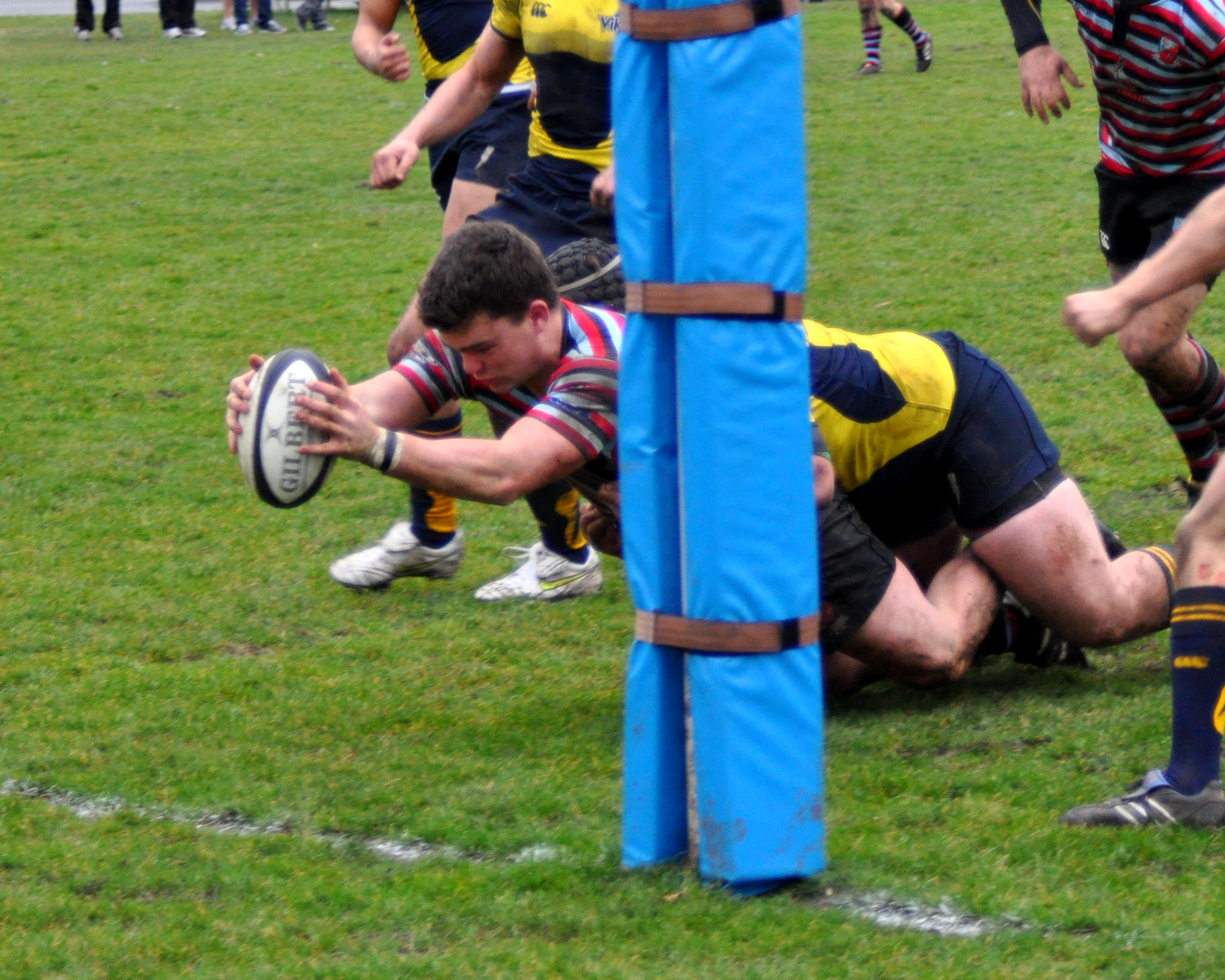 A solid cadre of experience is available to meld with this youthful expectation, brashness and confidence! Between now and December, with games against Capilanos, Nanaimo, UBC, UVic, Burnaby and UBCOB, starting with Westshore this weekend, much will be called from the stalwarts. Braddock, Thornber, Polson, Stewart, Leask, Sponarski, Hohert, Evans and MacLean in the pigs and Di Nardo, Ngongo, Schellie and the Captain, surrounded by his 'newbies' to hold the fort if the club expects to stay in the hunt for the prize. When one looks at it this way, one gets an idea of the challenges. The character that "D.J." displayed will be needed from each wearer of the Tricolour, week in, week out.
So the span of this season's 'Golden Opportunity' begins – Go, CW and Go, Canada!
BOUQUETS TO BRITT
…………….and her UVic Rugby Women's Vikes. Two rounds in, in C.I.A.U. competition and the Vikes have had back-to-back wins of 82 – 0 over Alberta and UBC! Led in the Points Dept. by Jess Neilson it is good to see Jenn, Maddy, Kara, Sya and Julia all chipping in. At this point, this writer offers kudos to CW Premier Women's coaches for mustering a "Pre-Christmas Squad" that will give as much as it takes, with post-Christmas competition for starting spots being intense this year. The rookies have become sophomores and the ladies should be well "in touch" this season when the break occurs!
(Late-breaking. We have just had news that Kathleen Keller is off for knee surgery. Kathleen will present a big loss and leave a gap in the plans. Unfotunately, injury is a part of the game and there will be brighter days ahead. Best of luck, Kathleen.)
---