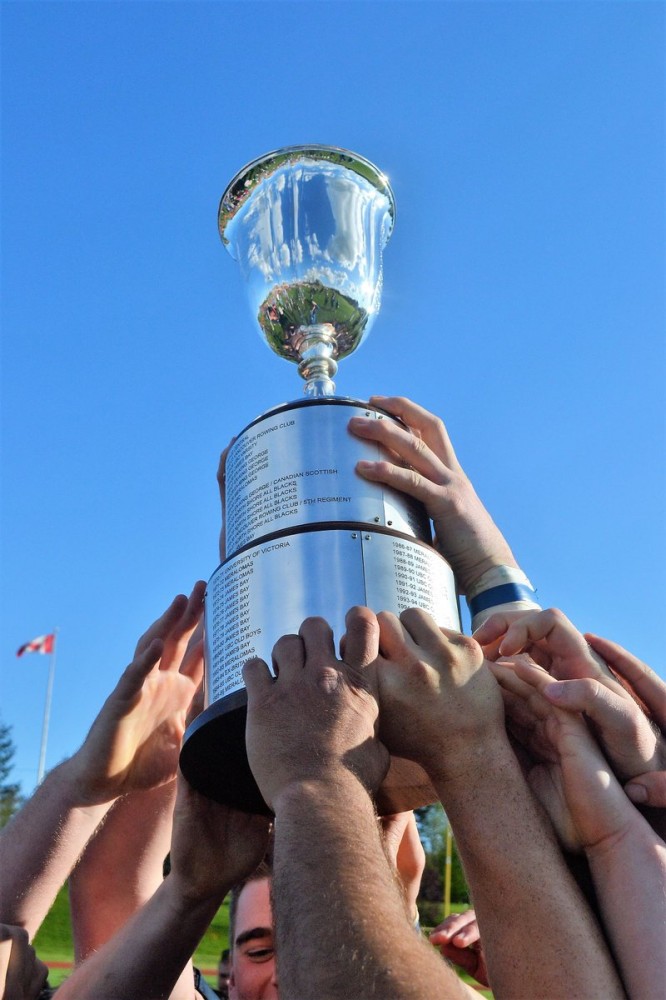 Just a note to conclude the BC Rugby goings-on for the season. CW wishes to congratulate the following winning teams for this past season;
Rounsefell to the Birds
Premier men – UBC Thunderbirds. UBC jumped out in similar fashion to their semi-final win over CW. Burnaby came back with three second-half tries in a hard fought final.
Premier Women – Undefeated Westshore proved to be fifty points dominant over Seattle in an eleven try victory. The belief of this writer was that the women's final was played at Windsor some four weeks back, with a close 25 – 23, Westshore victory. Not sour grapes by any means but a factual observation of anyone watching women's Premier play this season. Congrats to ALL women playing Premier rugby and their coaches for a much improved standard of play this season.


Men's Division1- Surrey soundly beating Nanaimo Hornets.

Men's Premier Reserves – Burnaby edging UVic Norsemen

Men's Division 2 – Great to see storied club, Meralomas, back on the pedestal and hats off to opponents, Kamloops.

Men's Division 2A – Westshore RFC

Men's Division 3A – Capilanos RFC

Women Division 1 – United RFC

Women Division 2 – Kelowna Crows


Thanks to all of our opponents during the season and to the officiating crews for your work. For CW, perhaps not quite the finish desired however, a very successful season under new coach, Scott Manning, results far exceeding pre-season expectations with both men's teams making semi-finals. To all of our players, should you be moving on or playing CRC or regional summer rugby, best of luck to you. Spread the word that CW is back and look out for next season, with everyone already pledging to work harder.


CW PREMS Vs UBC
---