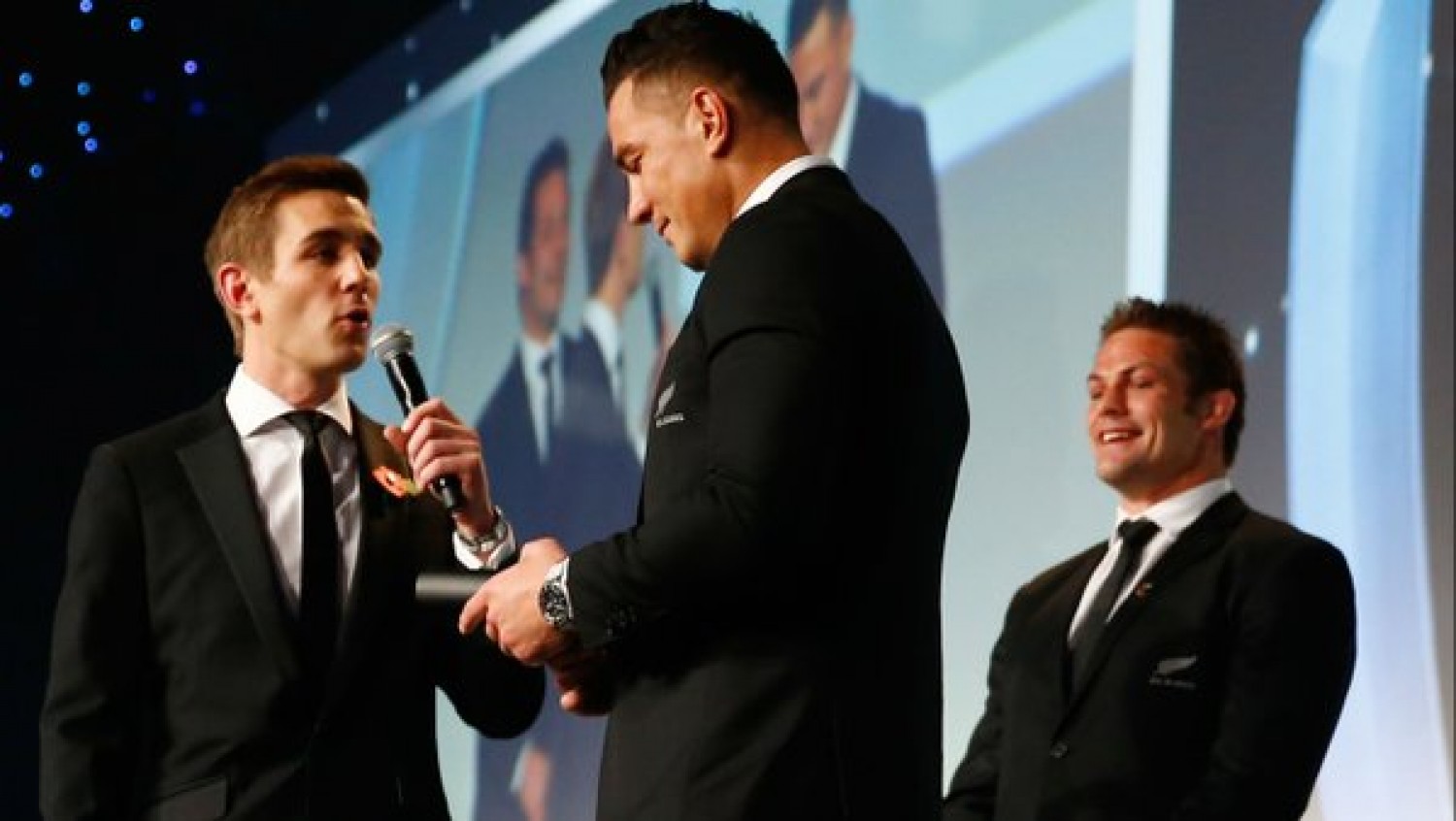 Do you believe in magic? ..... in a young boy's eyes??
Classic, first class action by N.Z.'s Sonny Bill Williams…maybe this is why the All Blacks are World Champs.

Took in some boys U18 action yesterday to check out just how good they might have become following their Tour to the U.K. ……and it is pretty good, as they romped past Bayside by seven tries to blank. Must start with kudos to Bayside, they did not let up and it was an exciting ten minutes in the second half as they pressed for a deserved try only to be met with an equal effort to keep the line clean. Both teams threw the ball around and tackled hard, in a good exhibition of junior men's rugby.

This made me do some homework to take a look at CWs junior men's' results over the past five seasons and it is as follows;

U14: 2010 – V.I. & B.C. Champs; 2012/13/14 – V.I. Champs.

U16: 2009/10/12/13 – V.I. Champs; 2013 – B.C. Champs.

U18: 2008 – V.I. & B.C. Champs; 2010/11/14 – V.I. Champs

This record points to a continuum of age grade success and a credit to the players who have stuck with the game during the junior years and a special credit to all of those who have coached these teams.
Next Sunday at Windsor, U18 Boys – Here Come The Caps.
This match promises to be as exciting as last year's U16 encounter as these two clubs continue to keep the bar high at this age grade level.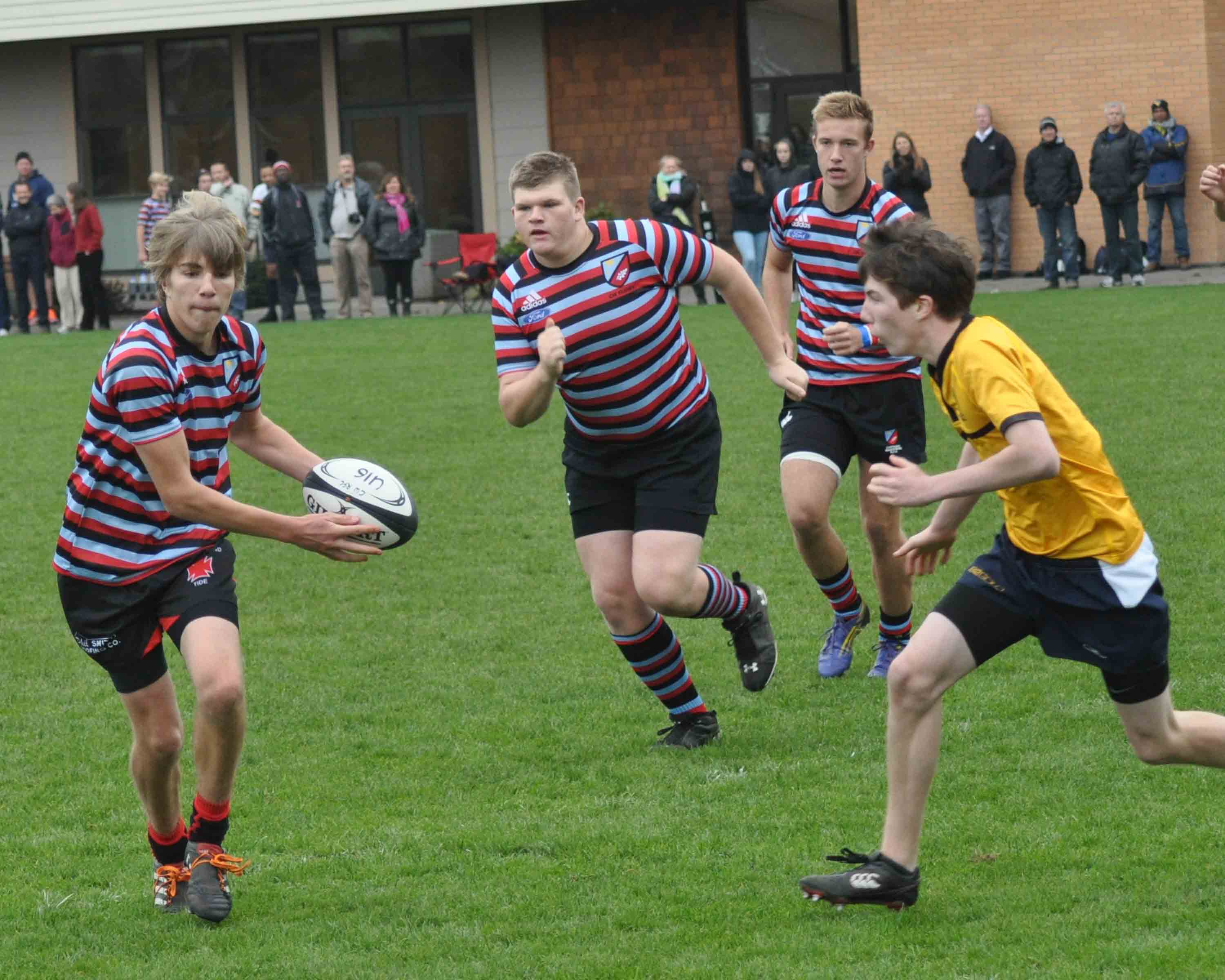 P.S. You read it here first last week, however, the whole crew at Ceedub wishes Ciaran Hearn all the best, as his inking with The Exiles is now official. 'onya, Hearnia, well deserved.
---