Monday's Musings - Students School Visitors
---
---
The events of Friday night put rugby into the far corners of our mind and we send our deepest sympathies to the families of those victims of yet another atrocity perpetrated by radicals.
(Game reports, compliments of The Sage).Friday night there was also a game under the lights at Centennial Stadium. There was a buzz of expectancy in the CW camp. A good crowd was on hand, emphasizing the enjoyment of the evening fixture. The match was "book-ended" by tries from CW however, in between, it was pretty much all UVic who showed their flair in scoring five tries. The day had been a miserable one and it was a credit to grounds staff at UVic that the encounter even took place.
CW's first try came early from "T-A-G" Thornber, finishing off some good build-up work. The flow see-sawed for a stage before UVic responded with an alert quick tap penalty, running into a retreating player, deemed by the ref to be a "lazy runner" and assessed a yellow card for his tardiness, costing a try to Pitbaldo around the twenty minute mark. Nearing the interval, a scrum screwed, Luke Bradley, an extremely talented young player, picked up and the ball got it into the hands of Stewart who crossed uncontested. This man is also "tallying aplenty" this season. 10 – 5 UVic at the half.
Very shortly after resumption, the lead was stretched to 17 – 5 when the hooker, Reed, finished off an impressive drive, 17 – 5. Campbell was next to cross for the Vikes and the conversion made the score 24 – 8. CW did test the home team in spots but the pressure was absorbed and returned with interest. One of these pressure points saw Crossland get good ball from a pick and drive, miss a man with a wide pass for Oliver to cross to get CW within 12, 24 – 15. Time was running out and a defensive error, saw former CW junior, Joey Erlic cross to put it beyond doubt, 29 – 15. With mere minutes left, CW managed a third try to give an impression of respectability but no points, 29 – 20.
Saturday saw The Ones headed for Herd Road to play Cowichan as part of that club's Homecoming, highlighted by their celebration of their winning, Rounsefell Cup team from 1996, being inducted onto the Duncan Wall of Fame. CW congratulates this storied club on this and many other achievements over the years, and no doubt, were they still to be in the Premier League, they would be causing headaches! Unfortunately, for many reasons that has been an impossibility and the Black & Green have chosen to play at a level where they can be highly competitive and enjoy all that is good about the game, using their clubhouse to the max to welcome visiting teams post-game with hospitality that only they do best.
Saturday was no different, as they continued their winning way in the V.I.R.U. First Division, providing a clinic and final score of 37 – 0. Ceedub gave it a try, down 0 – 17 at the half but showed little sense of a game plan and had no answers for a more experienced, well-drilled home team. Kudos to the Piggies for their set piece play, an aspect that they continue to be renown for, enabling front foot ball and team work to put the sword into any less than steeled opponent. Thanks for the game, the hosting and keep doing what you're doing, Cowichan.
Next weekend, hopefully the weather gods will oblige when CW Women play UBC @ Windsor, 11:30 a.m., The Ones play UVic Saxons in an exhibition match at 12:45 p.m. at UVic and The Prems take on James Bay at 2:30 p.m. at MacDonald Park in a critical game. With only ten points separating the two teams, there are enough points on the table for James Bay to get into the Barnard Cup Final. On Sunday, CW U18's play Cowichan at Windsor in the BCRU semi-final match at 2:30 p.m. This should be a cracker with two good teams putting it on the line. We ask that the faithful put in second duty this weekend and hit the verandah to take this one in. Go, Ceedub!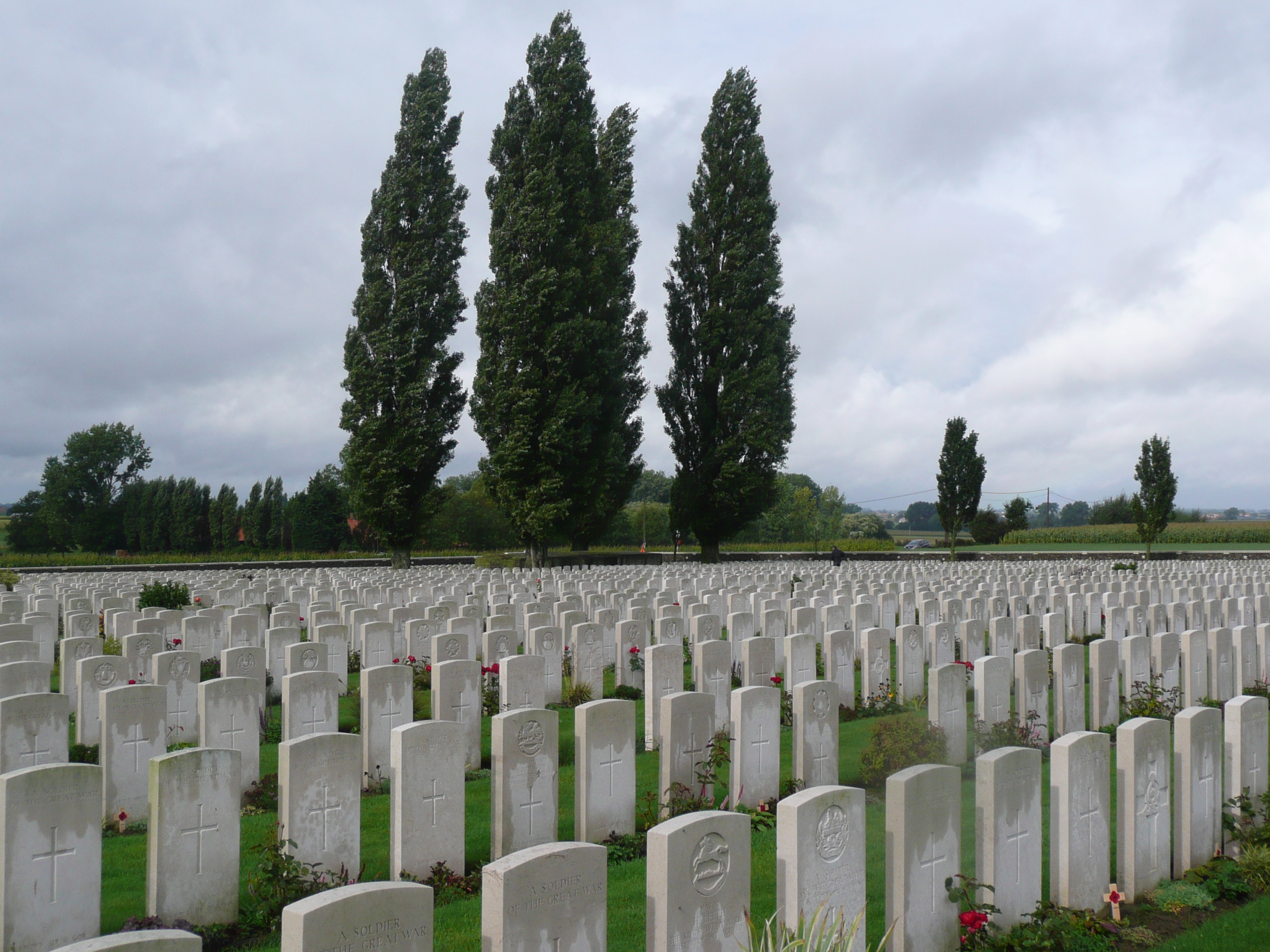 AGAIN?
---